First Grade News
May 31, 2019
Art
First Grade flowers adorn the front garden of the school.
Thank you, Mrs. Mueller, for sharing your talents and helping our students grow.
Math
To show an understanding of geometric solid and plane shapes
the students matched the picture,
the name, and the
attributes.
Community Time with Families
Everyone received a beach ball signed by each member of their family.
Then water ice was enjoyed by all.
What a fun, family kind- of- way to end the school year together.
First Grade Biographies
The First Graders WOWED their parents with a biography reading.
Thank you, parents, for the wonderful costumes.
Enjoy the video.
Welcome Future First Graders
Today the First Graders welcomed the Kindergarteners to their future classroom.
We told not-so-scary campfire stories, sang the S'mores song,
and roasted marshmallows around the campfire.
We're Moving On
So sad to go but...
so ready!!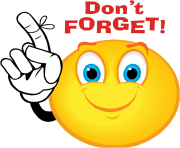 Here are a few reminders for our last few days of school.
We are looking forward to some fun last days of school to close out a wonderful year.
Summer Work Assignments
will be distributed on Monday, June 3rd. Please review the work so any questions can be answered.
Monday:
All students need to wear their
gym uniforms
since the students will be having a Field Day in the afternoon.
Please apply

sunscree

n to your child before he/she leaves for school.

Your child should bring a

water bottle

to school on Monday
Tuesday:
All students need to wear their
regular school uniforms
.
Wednesday: Pizza and Bowling
Students should wear their

regular school uniforms and sneakers

. We will go bowling at 10:30 a.m.

We will have a short Prayer Service at 2:00 followed by the "Step up" ceremony. All are welcome.

Pizza will be served to all students who have already ordered pizza. Each child will need to

bring a drink

. If your child

did not order

the pizza lunch,

he/she will need to bring a lunch including a drink.

Dessert will be provided.

Stepping Up Ceremony: 2:30 p.m. in the gym. All are welcome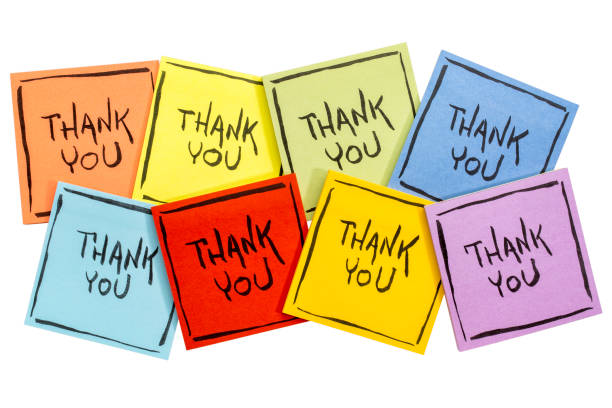 I am sincerely grateful for all of your support and kind words during this year. Thank you so much.
I hope you have a relaxing and stress free summer.